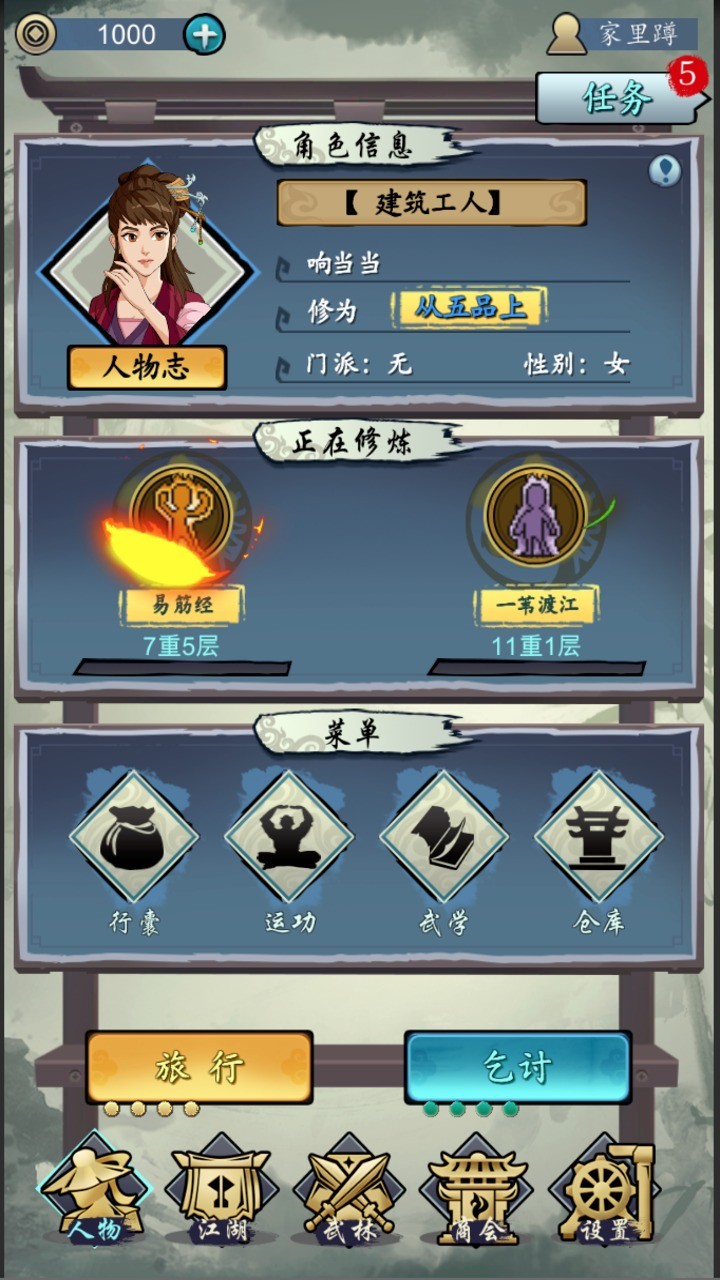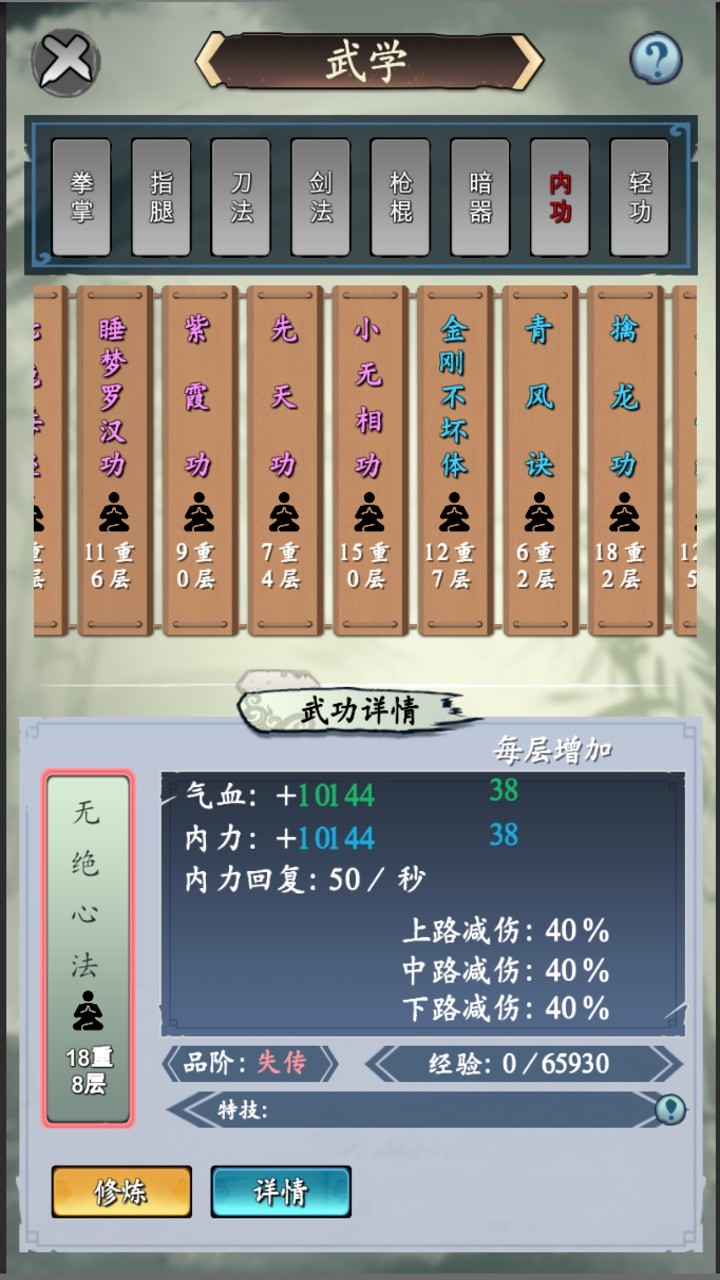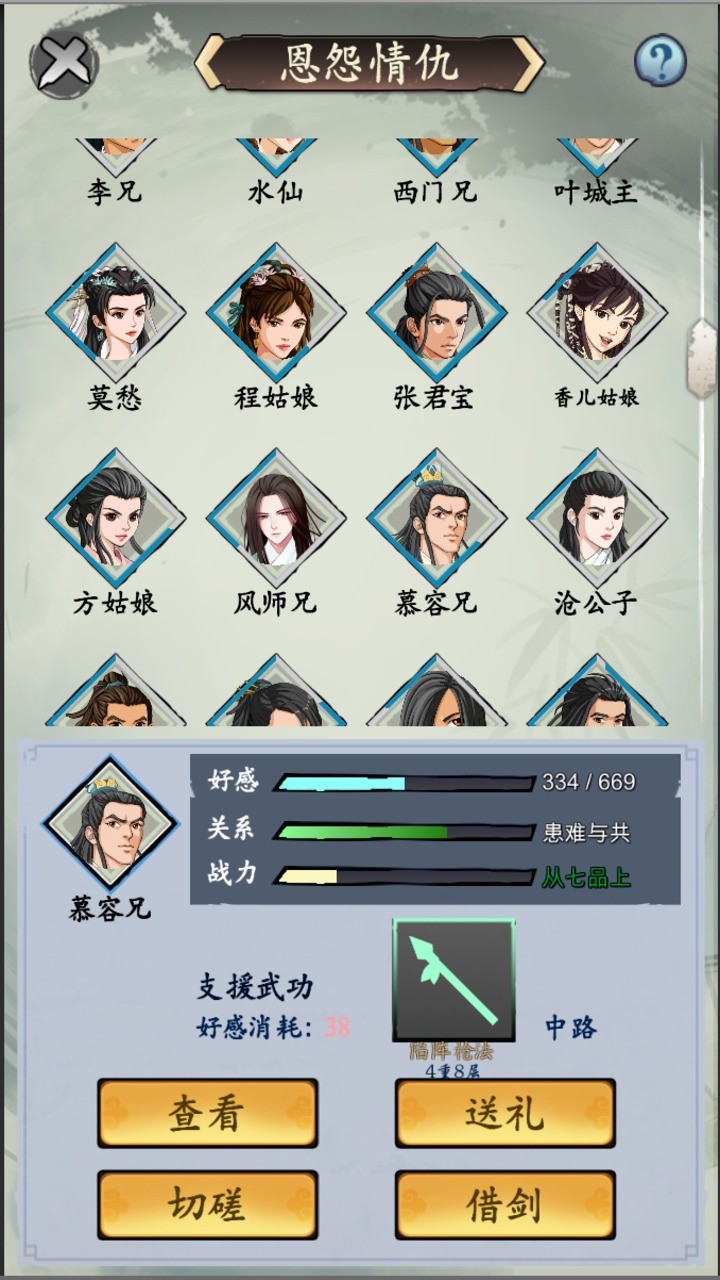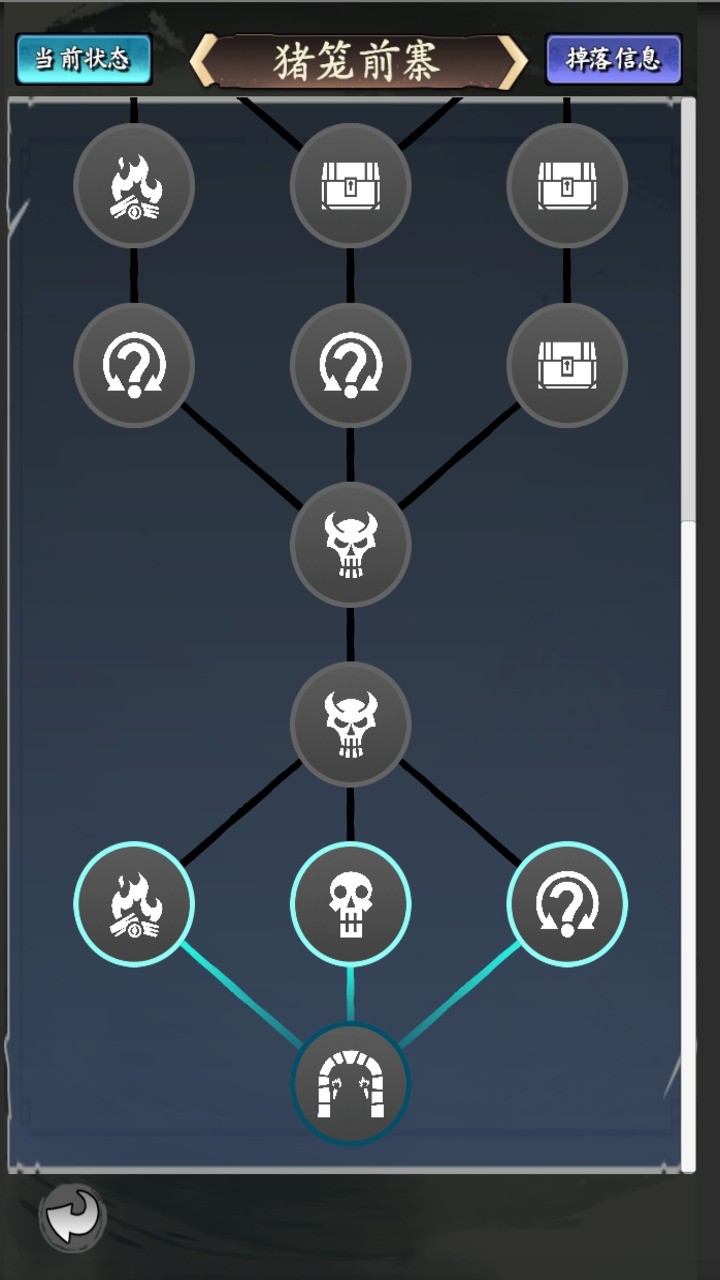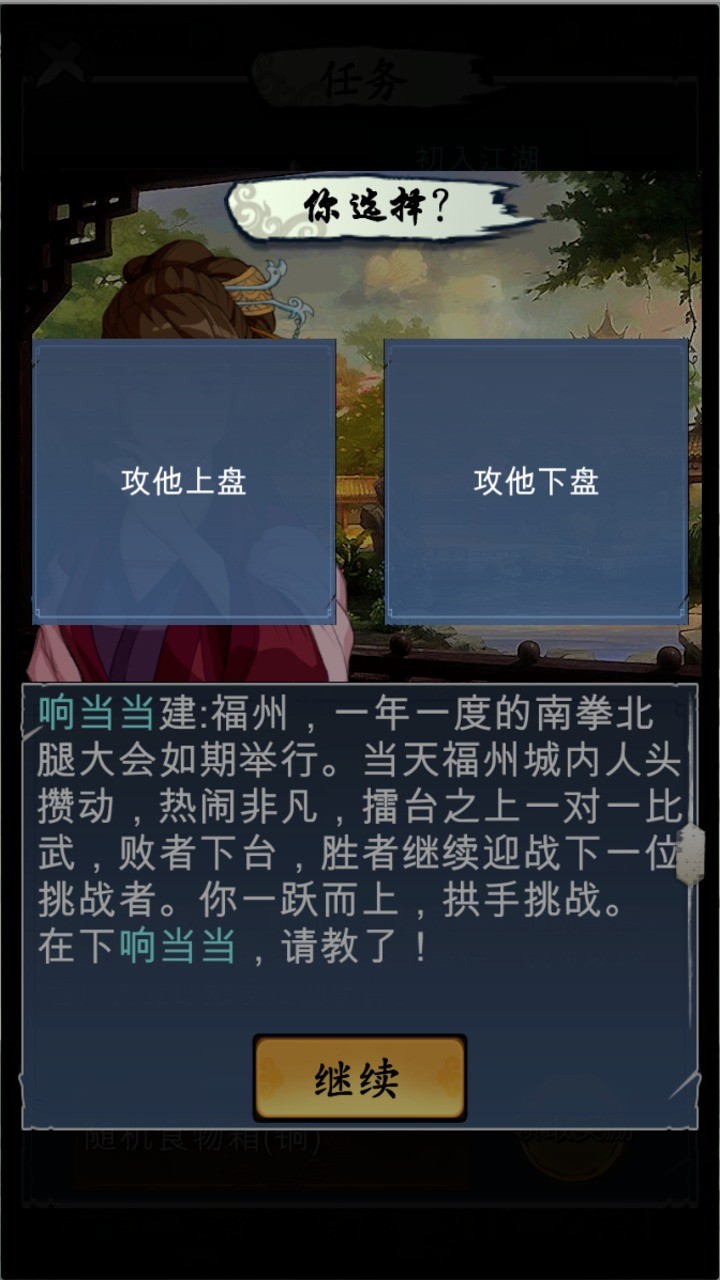 This is our first game [Power Generation with Love] for more than two years
There is only one programmer, and the main planner is actually a girl. The first art artist did it for half a year and the battery was gone. A total of four people all spent their spare time without getting a cent. After more than two years of polishing, the plot was written. Two hundred thousand characters, the battle system was reworked four times, the interface was reworked twice, and various gameplays were redesigned dozens of times. . . .
====Farewell to the turn-based and strategic battle banner====
The operation was as fierce as a tiger, hitting all 5 enemies. The real-time battle that takes both luck and operation into consideration, and the combat feel like rolling the keyboard with your face, allows you to regain the sense of accomplishment in the arcade game that relied on operation and awareness to defeat the enemy so many years ago.
====We have written eight novellas of martial arts novels ====
Jin Yong passed away in a crane and ancient dragon, and he never stopped traveling. The traditional martial arts world view, combined with the online novel style, the martial arts plane through the kingly plot, let you realize that relying on the familiarity with history and plot, you have learned the peerless martial arts in the high-level martial arts plane, and then go to the low-level martial arts plane. One punch of the loneliness of Superman; or step by step, relying on the accumulation of attributes over time, with a set of broadcast gymnastics to take away the sense of counterattack of peerless masters.
====NPC is also leveling! ====
You played against your NPC friend today, maybe he will practice new martial arts to beat you tomorrow. Have you ever seen a game where the mainline bosses are leveling? Do you know how hard the mainline bosses are leveling! . . . Fortunately, their cultivation level has upper limits, and some of the bosses will be harvested by you when you hit them.
====High degree of freedom====
Hundreds of plot events have options, cards are not played according to common sense, strange random adventures, and automatically generated random copies, BOSS just wants to be friends with you, a total of more than ten endings, eight sects, hundreds of kinds Martial arts, nearly a hundred stunts, dozens of NPCs you can make friends with,
====Evil way gameplay====
Many branch line options can be selected well without fighting, so there is a high level of martial arts in vain. . . Just positive? So there was a wave of recklessness through a single road. Stuck? Then go to be an NPC\'s training partner, practice and practice the NPC and accidentally comprehend the peerless martial arts, so the NPC will take you to fly.
====Always changing ====
According to the players' suggestions during the closed beta, our gameplay has been modified countless times, and we will still accept your suggestions without hesitation. You are welcome to leave a message to describe the state of your mind. We will use dark circles and stir fry Beef liver will come true for you!
Download Free download Travel Society(BETA) v1.3.29 for Android
Free download Travel Society(BETA) v1.3.29 for Android