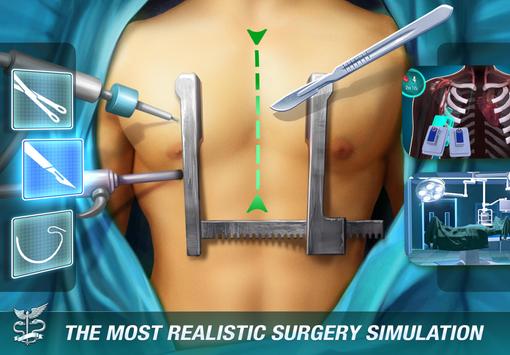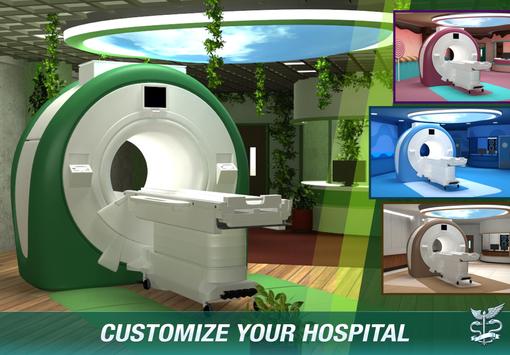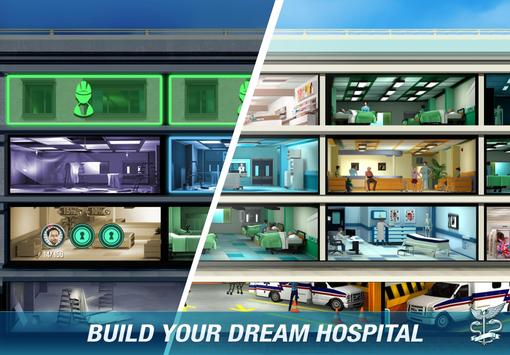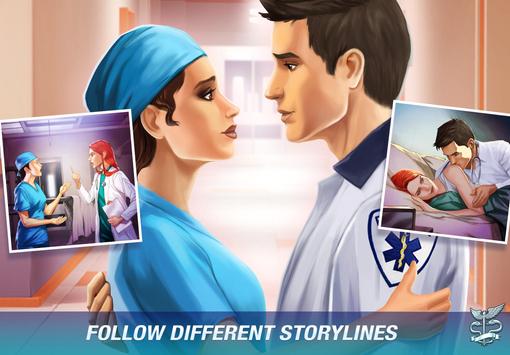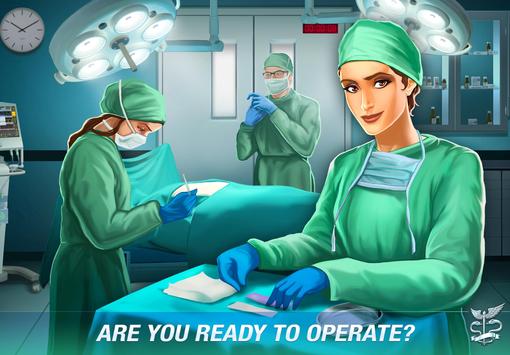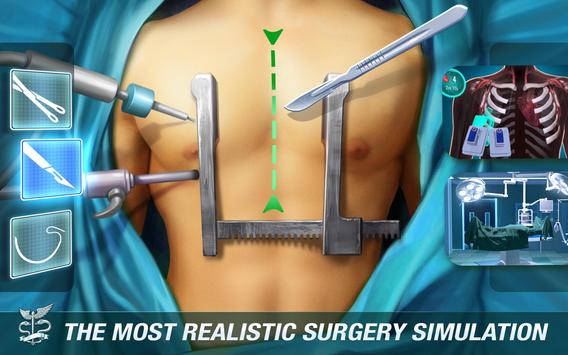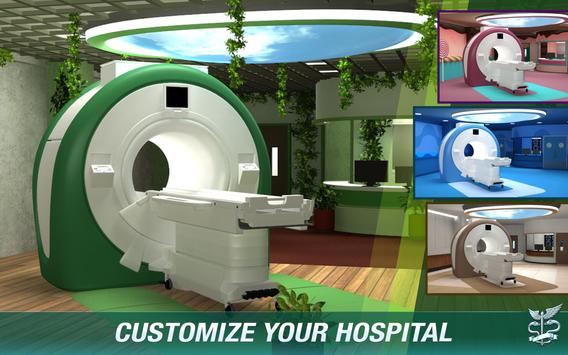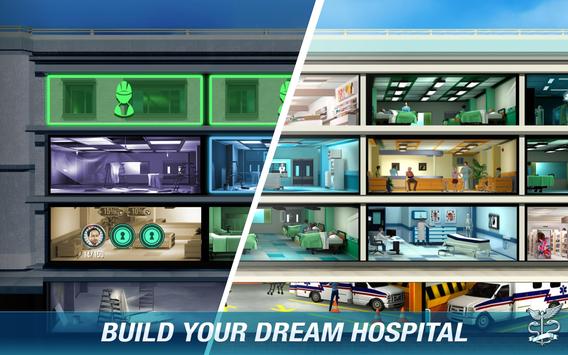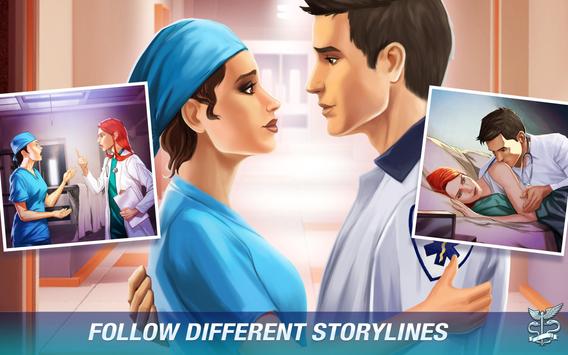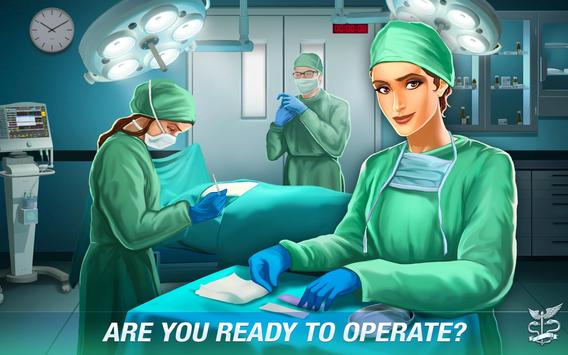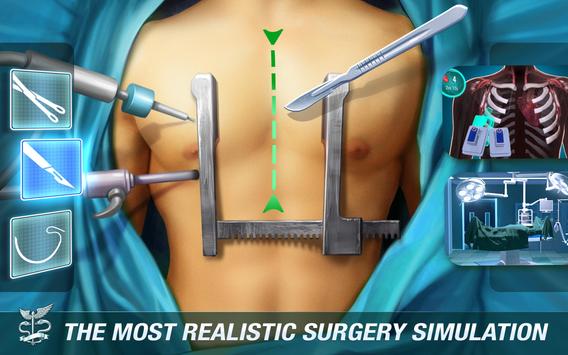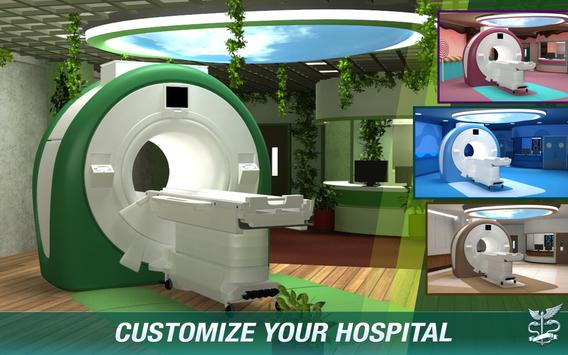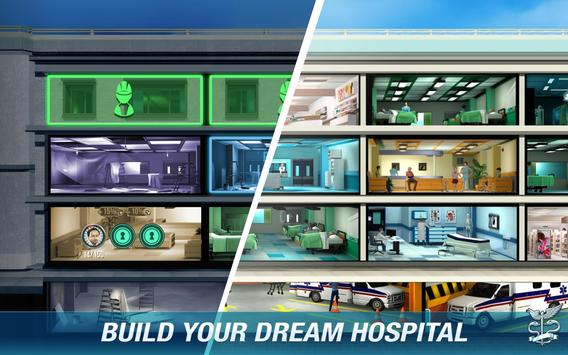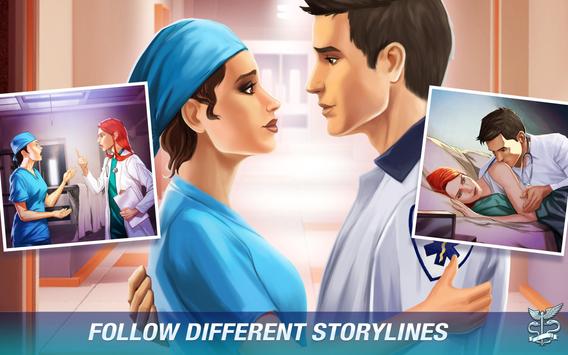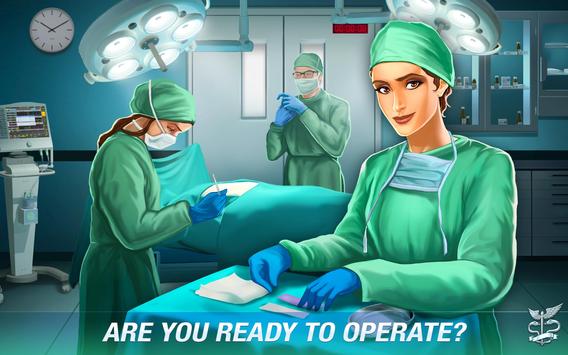 The description of Operate Now Hospital – Surgery App
Operate Now is the most realistic surgery simulation game. Operate patients like a surgeon and build your own hospital from scratch. Fan of surgery simulator and life simulation? Perform realistic surgeries on patients! Start to build and manage your own hospital and operate and rescue patients.Hurry, Doctor! You're needed at the hospital, on the double! Your dedicated medical team is depending on you to manage them, improve their facilities, and even perform important surgeries that could determine whether a patient lives or dies!These are just a few of the thrilling things you'll get to experience in Operate Now: Hospital, which has been downloaded over 20 million times by players all around the globe. They love the intense surgeries and exciting melodramas that have helped make it one of the most realistic and popular medical simulation games of all time. Are you ready to take on all the challenges that are waiting for you while you attempt to build a world-renowned medical center? HERE'S THE FEATURES, DOCTOR !
★ Build, upgrade, and continually improve multiple hospitals and their facilities.★ Fan of surgery ? Operate your patients!★ Monitor your staff, hospitals, and more on the world map.★ Help your patients by performing incredibly realistic surgeries.★ Exchange duplicate staff members with the new CV feature.★ Keep your progress up-to-date with the new Facebook save feature. ★ Speed things up with the builder, a useful tool that will kick your construction projects into overdrive.
BUILD YOUR DREAM HOSPITALReady to create your own clinic? Building and managing several hospitals isn't easy. You'll need to be a like a tycoon to construct and oversee vital departments like emergency rooms, intensive care units, and many more. You'll also have to hire talented staff like skilled surgeons in order to help your patients and create a truly impressive medical center in the process.PERFORM REALISTIC SURGERIESEven if you can't tell the difference between a bone fracture and a tracheostomy, you'll definitely enjoy Operate Now: Hospital's realistic surgery engine. In this game, you not only manage hospitals, you work as a surgeon in them as well. You'll get to fix broken bones, help people injured during disasters, and much more. Manipulate surgical tools to cure patients. You'll need steady hands to make flawless incisions while you carefully operate on your patients. So it's time to throw on your scrubs and head down to the ER! What about doing some surgery now?EXPERIENCE BREATHTAKING DRAMASOperate Now: Hospital features dramatic storylines much like the ones in your favorite medical show on TV. You'll get to work alongside staff members like Dr. Amy Clarke and learn more about their crazy lives both in the hospitals and outside them. You'll get to experience lots of drama firsthand in Seasons 1 and 2 while you learn more about all the intrigue surrounding the hospitals, their patients, and their staff as well. Just like in a real medical center, there's never a dull moment in Operate Now: Hospital. So step through its doors when you're ready, Doc, and prepare yourself for riveting medical adventures that you'll never forget! Have you played the old Operate Now games as a kid ? Let us know your best memories!FOLLOW OPERATE NOW: HOSPITALhttps://www.facebook.com/OperateNowhttp://www.operatenow.comhttps://www.instagram.com/operatenowhospital
Download
Click here download